SQUASH & STRETCH PRODUCTIONS BLOG
New Service Available Soon!
It's a new year; and, with that comes a new service from Squash and Stretch Productions! Starting next week you can get a 10 to 15 second long, looping animation for just $99! There will be a variety of styles to pick from, but they all will have the following features:
Images of video clips showing what your business does
Text
Customized colors and fonts
Space for you logo if desired
If you're interested in one of these animations for your business, you'll need to provide the following:
2 to 4, or 4 to 8 high resolution images, or 2 to 4 high res video clips that you have the rights to use
A vector or high res image of your logo
A description of what text you want shown
Which style of animation you want customized for your business.
After receiving this information, and your payment, you can expect your completed animation within 48 hours! Yay!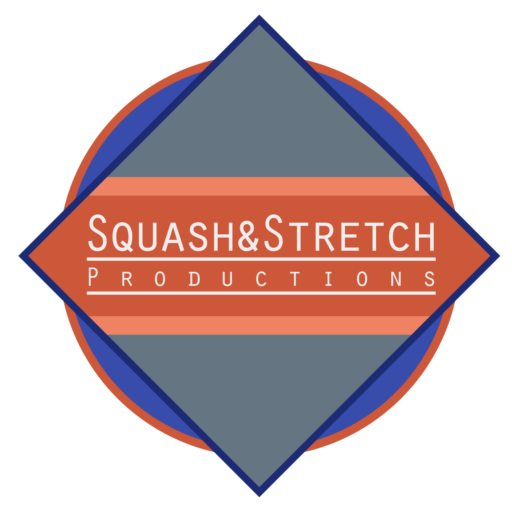 Let's Start Your Motion Graphic Project